Considering using external IBM Cognos TM1 Consulting.
Réiteach can provide the expertise you need.
Contact Us!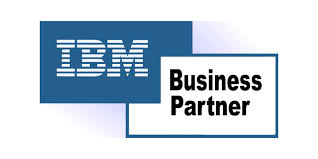 Our Services
Budgeting
Top Down/Bottom Up
Versioning and "What-if" modeling
Allocations
Driver-based
Solutions Support
Production Support and Maintenance
Health Check and Best Practices Review
Business Process consultancy
Planning
Workforce Planning
Capital Planning
Strategic Planning
Project Planning
Solution Enhancements
Migration to TM1 from Enterprise Planning
Model Enhancements, Design and Development
Version Upgrades
Forecasting
Rolling Forecast
Periodic Forecasting
Cash Flow Forecasting
Balance Sheet Forecasting
Advanced Analytics
Financial and Management Reporting
Exective Dashboards
Variance Analysis
and more...